Kerala tour and travel consultant in Pune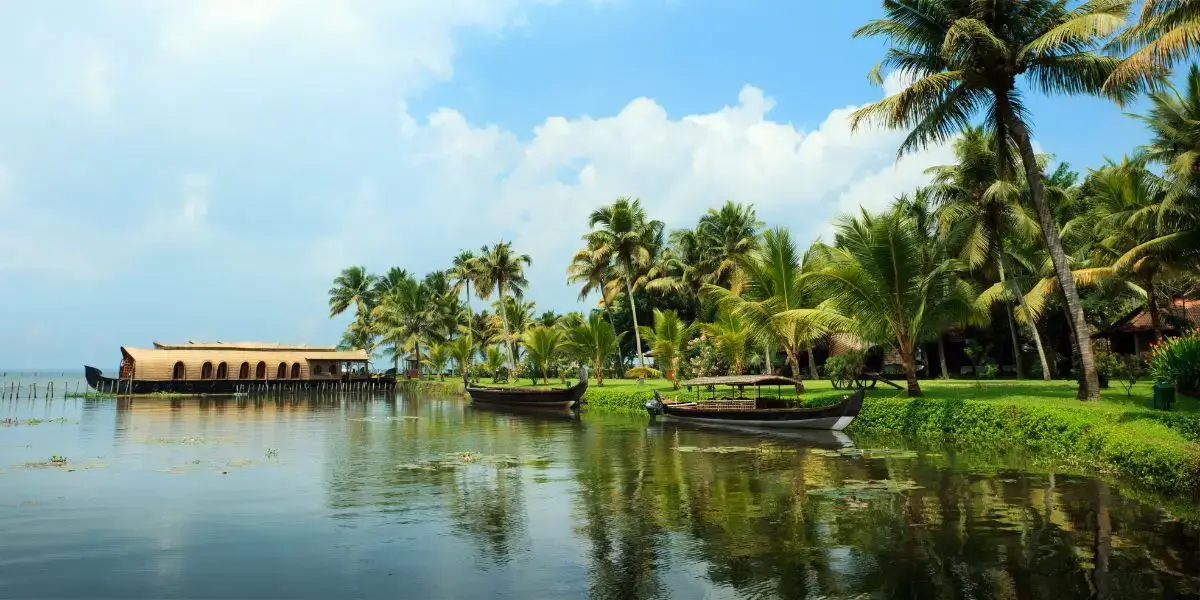 Are you looking forward to taking a trip to Kerala post-pandemic? Here's what you should know before taking one!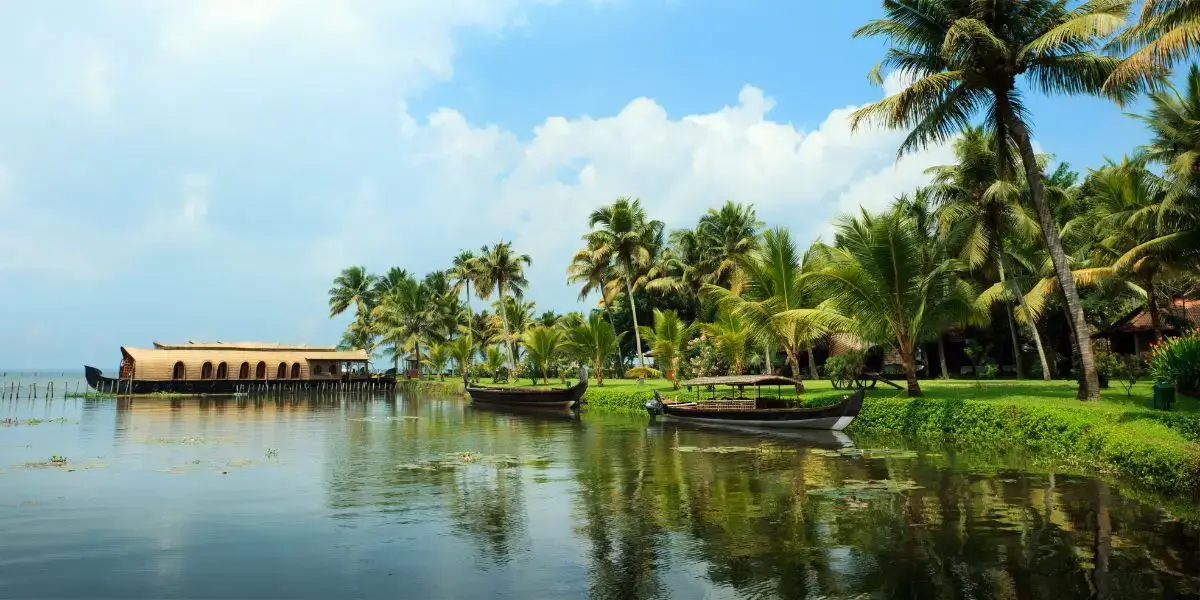 We suppose the readers already know that Kerala is famous as God's own country of India that it almost seems like a synonym now. The tagline is so popular and used by travel agencies and ads, time and again. And yet, it remains the best description to date and is accepted by far because it continues to attract a copious amount of tourists from all around the globe and maintains its charm of being a heavenly beautiful state.
According to a report, Kerala tourism has marked an impressive growth of 72.48 percent with a footfall of 3.8 million domestic travelers in the first quarter of 2022. These numbers are worth noting especially with the long break of almost two years that happened due to the Covid hiatus.
The department of Kerala tourism is ensuring to get back in full swing by launching campaigns like Caravan tourism which will pioneer the plan to discover, optimize, and grow new destinations making use of all potentially exploitable possibilities. In partnership with the stakeholders, they have embarked on a 360-degree campaign for the revival of tourism. The homestays and hospitality services like tour operators, hotels, and other ancillary units are back in the business.
For the avid travelers, nomads, or occasional vacationers, who are yet to explore this scenic offering, especially after the pandemic, these statistics and initiatives are a relief. After two years, the tourism industry has geared up to welcome people with all the assurance of safety and security.
Generally, the tour should be managed according to season. Kerala is best to explore in winter when the weather is cool and pleasant and has less humidity. It is blooming with all shades of green spread across, beautiful shores, tranquil canals, backwaters, and spice plantations.
You can enjoy Kerala throughout the year and each season comes with tons of amazing cultural and adventurous experiences on its plate.
Peak season – October to February
Plan your trip to Kerala in the fall season since it's the most comfortable climate and blissful. The days are cold and nights can give you chills as it transforms into frosty degrees.
Places like Wayanad, Alleppey, Munnar, and Kumarakom are great sights in this weather as they are covered with fog and give a mystic view. Wayanad is wrapped in paddy fields across the land. The narrow winding roads and coconut palm plantations around make it look more breathtaking.
If you are an avid trekker, Munnar is possibly the best hill station to go to. You can have a cup of tea with your company at the Tata tea museum and witness the waterfalls in front of you.
The climate offers a great experience of wildlife safaris, tea factory visits, and boat cruises. The well-ornamented snake boats are the major attraction at Alleppey. It is perfect to venture
through the backwaters in Kerala houseboat stays in this time.
During mid-December, with the onset of Christmas and New year celebrations, the colonial churches are worth watching as they are adorned with fairy lights, stars, and galore.
Art and culture events like Kanathoor Nalvar Bhoothasthanam and Kochi Biennale are the center of attraction in this period wherein art enthusiasts are likely to fall in love with the creativity of local performers.
These months are a bit expensive as they have more influx of national and international travelers. Make sure you book the stays and transport facilities in advance.
Shoulder season – March to May
For people who love to go outdoors in the summertime, Kerala gifts you a more silent exploration of refreshing backwaters and seas, lush green flora, and exquisite culture. As the crowd is not much in this season, you can find your way to Kerala with your family, and friends or take a solo trip and experience the bliss for a few days.
The Western Ghats as well as the west coast help in stabilizing the hot and humid weather by adding a zest of cool breeze and refreshing foliage. The Arabian sea passes on the cool breeze to the coastal areas. The hilly regions like Wayanad, Munnar, and Ponmudi are good to go in such weather.
You can enjoy houseboat rides, kayaking, birdwatching, and village tours in the backwaters of Alleppey. The cultural capital of Kerala, Thrissur, is packed with rich experiences that will get you to the core of the state's heritage. You get to visit the magnificent Athirappilly Falls, take a trek through the pristine jungles and meadows, and be part of colorful festivals like Thrissur Pooram.
If you have a spiritual inclination or are interested in exploring great architecture, Trivandrum is a go-to place since it has some of the most beautiful pilgrimage spots, holy shrines, temples, and mutts. Sabarimala, Attukal, Padmanabhaswamy, Vaikom, and Chinakkathoor host their own festivals equipped with processions, parades, costumes, songs, and dances. This is a treat for an aesthete who would love to immerse himself/herself in observing the colorful folklore and the grandiosity in it.